Who are we?
We are a community of industry professionals and technology implementers who strongly believe in the benefits of innovation, collaboration and learning through open industry knowledge sharing.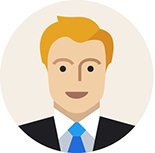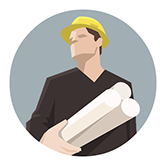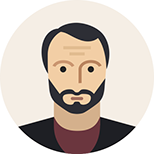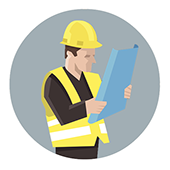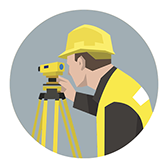 Architect & Design Consultants
Contractor & Sub-Contractors
What we do?
We organise series of 'open-to-all' seminars and workshops to educate, enhance and enlighten the local construction industry about the benefits of adopting digital technologies. We also act as a central hub for sharing knowledge, pains and lessons learnt from previous project experiences.
We talk about topics ranging from current to future technology trends such as Building Information Modelling, Virtual Design and Construction, Virtual Reality, Reality Modeling, LiDAR, Design Computing, Cloud Computing and even the application of Drones in Construction.

Digital Built Environment Institute is not responsible for, and expressly disclaims all liability for, damages of any kind arising out of use, reference to, or reliance of any information contained within this site. While the information contained in the site is periodically updated, no guarantee is given that the information provided in this website is correct, complete and up-to-date.
Although DBEI site may include links providing direct access to other internet resources, including websites, DBEI is not responsible for the accuracy or content of information contained in this site.
© 2017 Digital Built Environment Institute. All Rights Reserved.
Design and Created By: Rexter Retana